Promote your social networks through your QR code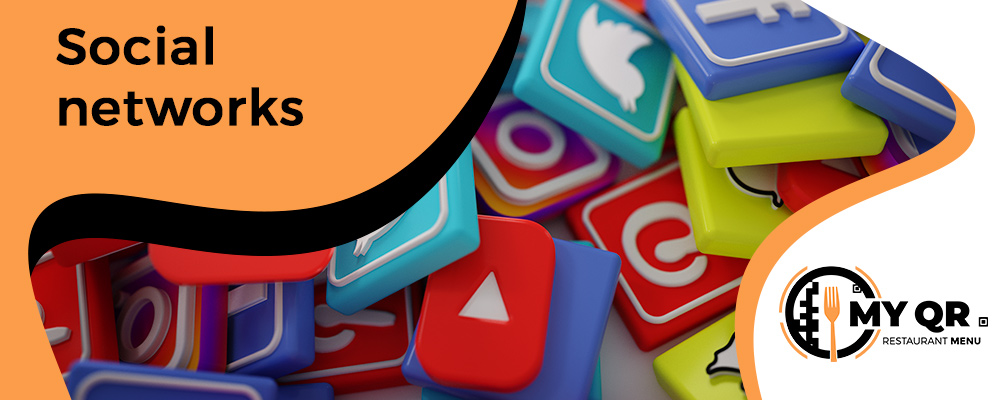 QR codes store a lot of information and can be scanned by smartphones. They can be directly linked to URLs, files for download, flyers, advertising, among others. In today's article, we will show you how to take advantage of the QR code to promote social networks. Keep scrolling!
The QR code is a useful tool to promote your social networks
Using QR codes to promote social networks is the easiest and fastest way to generate network traffic. By scanning the code, they will visit your profiles directly without the need to type or search. One of the advantages of QR codes is that you can modify the list when you add or remove something to your profiles or to the information you already had. 
QR codes to promote social networks are the perfect tool to let the world know about your business. Combine your traditional marketing strategy with online marketing, and by implementing the use of QR codes to promote social networks, you can place it in many places and add your personal touch:  
-Customize your QR code by adding your company logo or choosing multiple background colors to suit the design and aesthetics. 
-Creating the QR code is a matter of just a few seconds. You have to choose the function it will fulfill, the content you want to share, and finally, the design's colors.
You can place QR codes on:
-Business cards
-Product labels
-Purchase receipts
-Brochures
-Packaging
-Printed marketing material or even on trailers and trucks.
How to promote your social networks through QR codes?
Create a list of your active social network profiles, Facebook, Twitter, Instagram, Snapchat. The objective is not only to make consumers scan the QR code but to make them interested in entering your profiles and interacting, make design interactive, and control the effectiveness of the campaign by tracking scans. The use of QR codes to promote social networks increases your customers' value through design, involvement, results, social networks, and statistics.